Take action today and donate to our End of Year Giving Campaign
Scholarships | Tourism | Leadership Development | Mentorship | Small Business Grants
Support one of our many programs and create an impact in your community.
The San Benito County Chamber of Commerce Foundation is a 501(c) (3) nonprofit organization Tax ID # 81-3962616. Created under the umbrella of the San Benito County Chamber of Commerce & Visitors Bureau, the Foundation is organized for the purpose of creating, promoting, and celebrating the economic vitality of San Benito County by providing resources to businesses and individuals. Under the pillars of equity, sustainability, productivity, empowerment, cooperation and security, The San Benito County Chamber of Commerce Foundation strives to provide opportunities for all individuals, businesses, and nonprofits in the San Benito County area.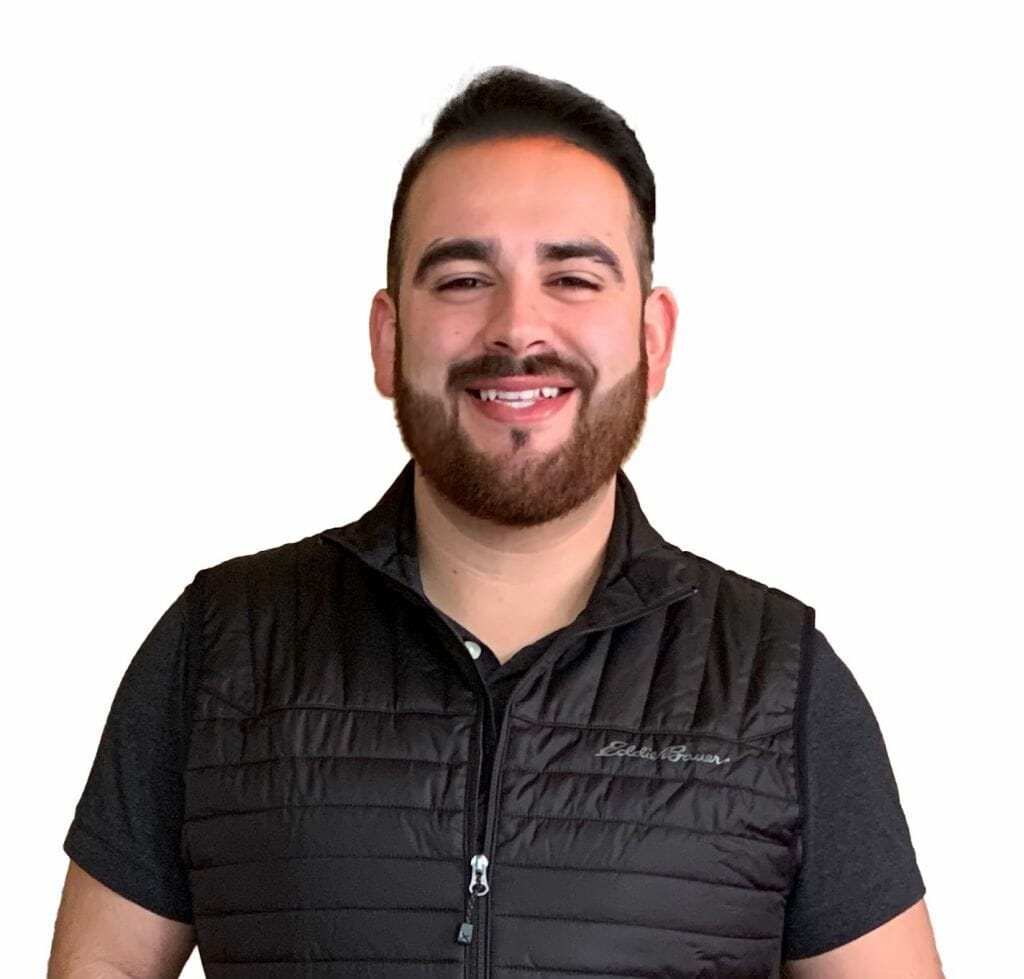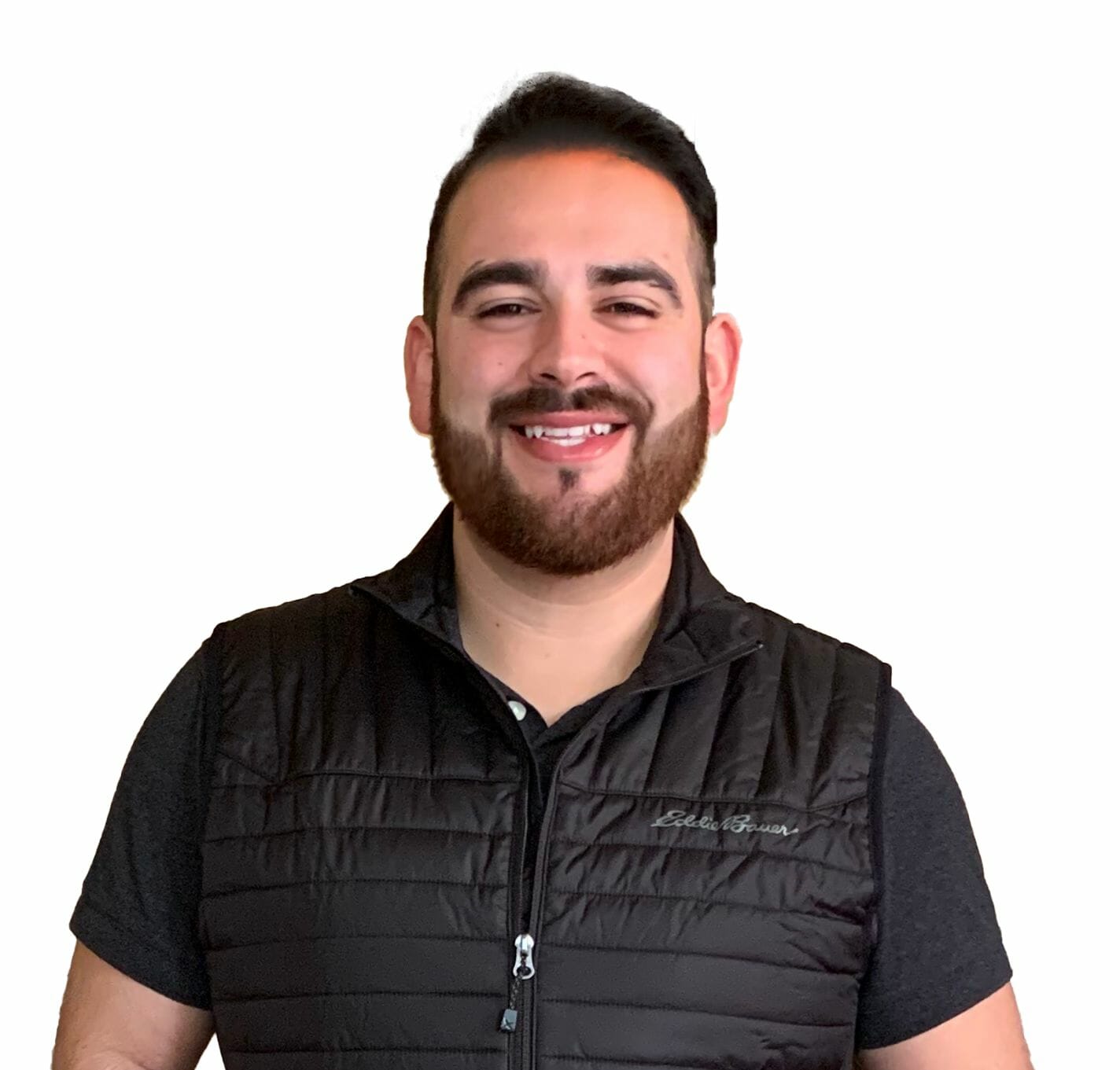 Eduardo Navarro, MA
Executive Director
Eduardo is an experienced professional with a proven track record in nonprofit operations, infrastructure support, marketing, branding, and fund development. A native of San Benito County, he has worked with many nonprofits, small businesses, higher education institutions and global corporations throughout California. Eduardo is a fountain of knowledge, always finessing and learning new skills that he brings to the Foundation to establish efficient processes, create a culture of giving, and manage community engagement efforts.

He is a strong community advocate and champion of education with a background in education policy and education equity. He received two B.A.s and an M.A. from the University of California, Los Angeles and then shortly after lived in France for a year to teach. One of his specialties is in translation and linguistics services, having obtained a graduate degree from UCLA and having worked in taxonomy and localization at eBay and Mercari US.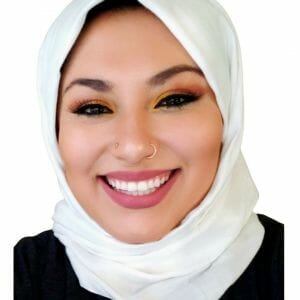 Adriana Zoghlami
Marketing Specialist
Adriana Zoghlami is a multi-talented individual that brings in vast knowledge and experience in community outreach, quality assurance, data analysis, and marketing. She has proven leadership and adaptability in performance evaluation, quality control, and public relations. She brings over 10 years of experience collaborating with various non-profit community organizations throughout California's Central Coast.
Adriana's career began in Monterey County allowing her to develop a thorough understanding of electronic healthcare management systems, marketing, community outreach and communications. She has excellent administrative skills with proven excellence in computer literacy, local area networks, statistics/probability, and Excel VBA. These skills along with her passion to improve delivery of services and manage community impact projects are a welcomed skillset for the Chamber Foundation striving to support all businesses, organizations, and individuals.
Foundation Board of Directors