Take action today and donate to our End of Year Giving Campaign
Scholarships | Tourism | Leadership Development | Mentorship | Small Business Grants
Support one of our many programs and create an impact in your community.
of our $100,000 goal has been met

The SBCCC Foundation proudly invests in tomorrow's leaders. Join the movement to uplift local young leaders and their dreams. Their success is a success for us all.
Check out the highlight video for our Centennial Celebration Dinner as we honored amazing businesses and individuals in our community.
A Foundation for Future Leaders:
"Thank you to the Foundation for their generous support and investing in my education! Their support means I get to pursue my dreams and go to college"
-2019 Scholarship Recipient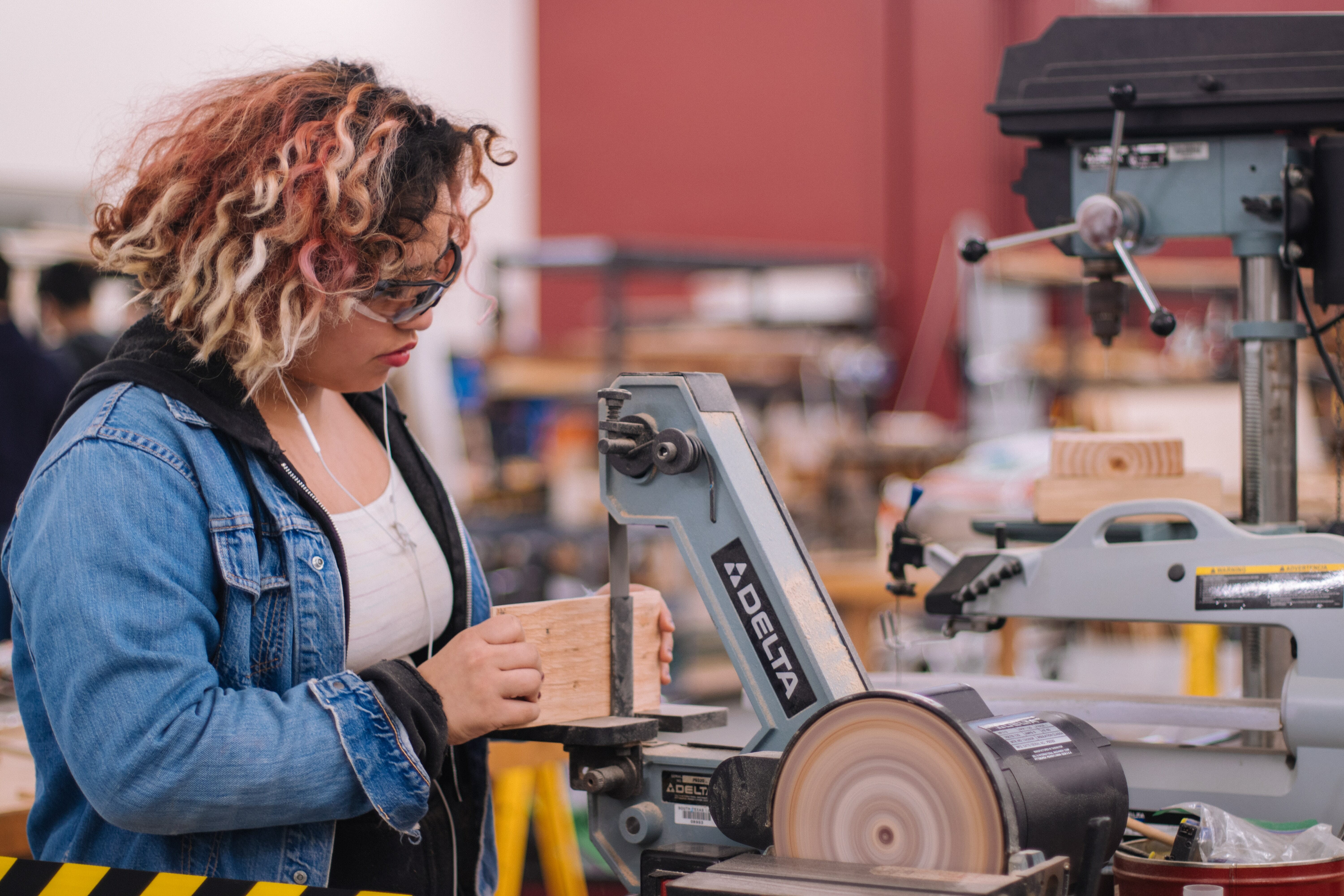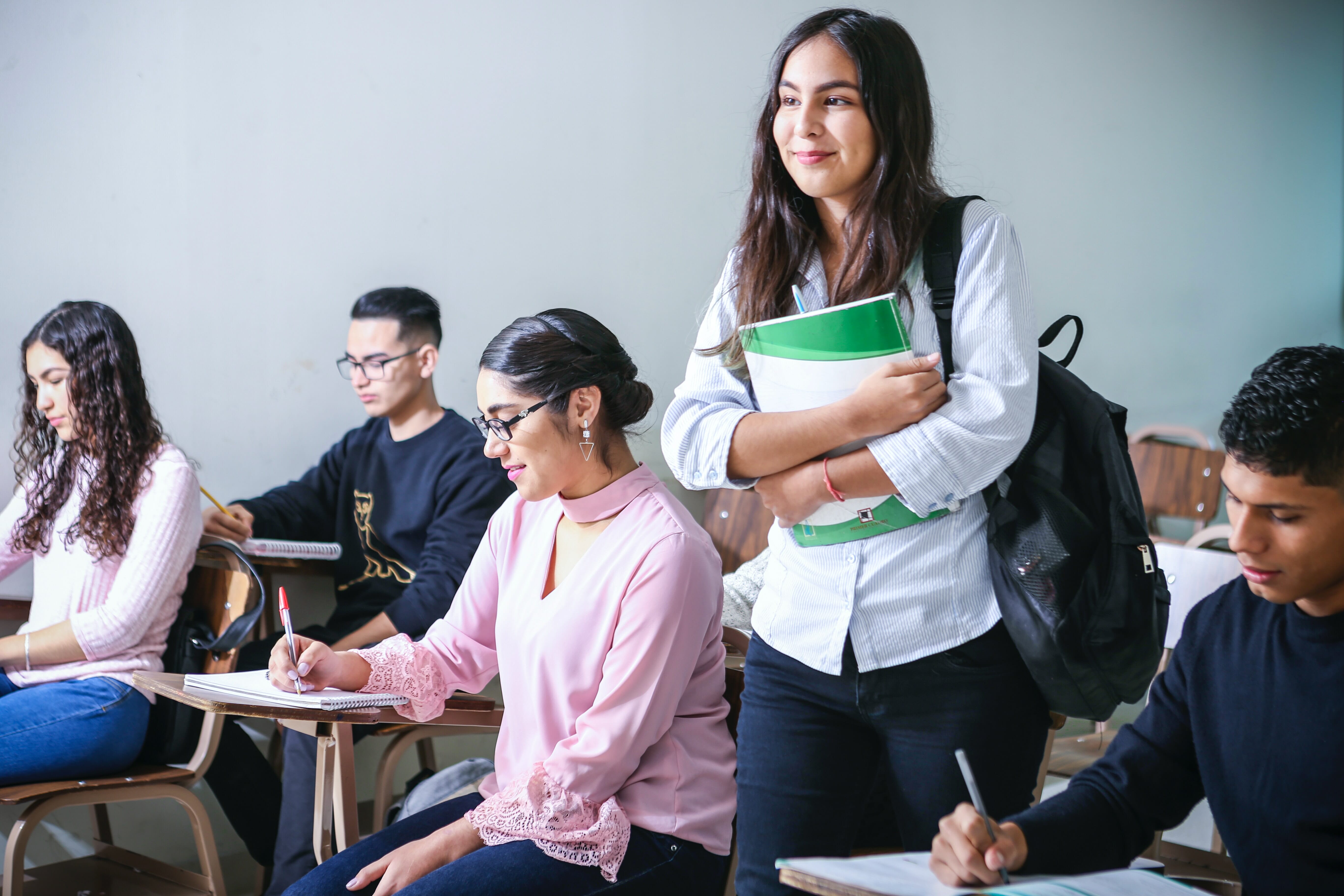 Want to learn more?
Contact our Foundation Executive Director